It is the responsibility of the buyer(s) to obtain the finance approval and ready for funding prior to settlement of the property. The buyer needs to know through their agent, vendors or solicitor when the settlement of the property is most likely to occur and they need to start the finance application at least one month before settlement and when the building is complete to allow for a full valuation on the property.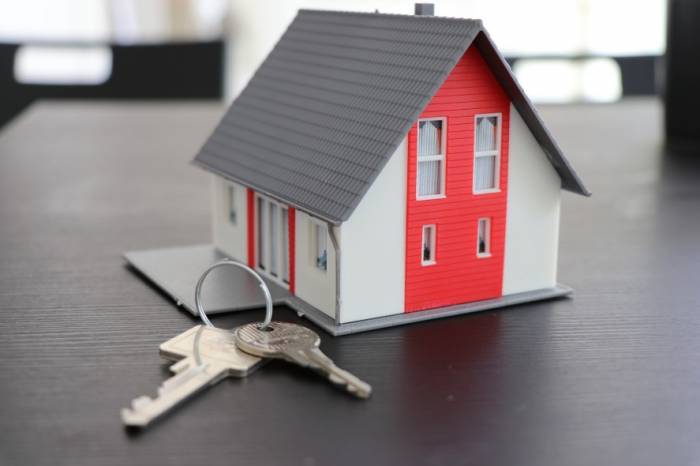 As being foreign investors, the buyers can obtain for finance of their investment property to the level of 70% of the property's value (based on the report of full valuation on the property) and with a loan term up to 30 years, according to current credit policies. The interest rate will be informed and applied at the time of application.
The buyer(s) now so-called the finance applicants need to provide the following information to support for the finance application.
The letter from the employer to confirm mode of employment, time joined the company, position and gross income that they received every month
Most recent 3 month statement of the personal account of the applicant that shows the salary's credits.
Fully executed contract of sales of the property.
Evidence of FIRB approval (if the vendor did not have one and need to be approved when the contract signed).
Evidence of fund to complete the purchase that showed on the applicant's personal account (purchase price + all fees – loan amount to be approved)
Evidence of personal identification (passport, driver license)
Consent to disclose all personal information, asset and liability position with our Finance Consultant (through the Interview Record Sheet)
The finance application process is as below:
Start when all information (as mentioned above) provided and the applicant signed the privacy consent form with us and the lender.
Lender' credit assessment team will assess the borrowing eligibility and capacity (5 to 7 working days).
Full valuation of the property to be ordered and completed (5 to 7 working days)
Loan approval and documents issued and posted to the applicant (4 working days)
After receiving the loan and mortgage documents, the applicant needs to sign according to the instructions on the documents, verify their identification with the lender and nominate an Australian personal account for direct debiting of monthly installments.
Application checklist:
Employment letter
Most recent 3 month statement
Contract of sales
FIRB approval (if required)
Evidence of fund to complete
Copy of passport
Copy of driver license