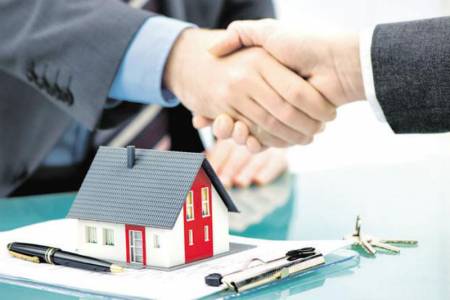 OUR COMPANY
With over 20 years of industry experience, our team at Loans Direction has an extensive knowledge about the market and it enables us to provide our clients with top-quality professional services at no extra cost.
At Loans Direction, you will get extensive personalised advice that best suits with your specific situation. We can help you to acquire the most suitable loan products or credit packages and we can also arrange special deals by making comparison between different lenders and credit providers.
WHY CHOOSE US?
Top-quality professional advice for your specific needs, best rates on the market and fast approvals.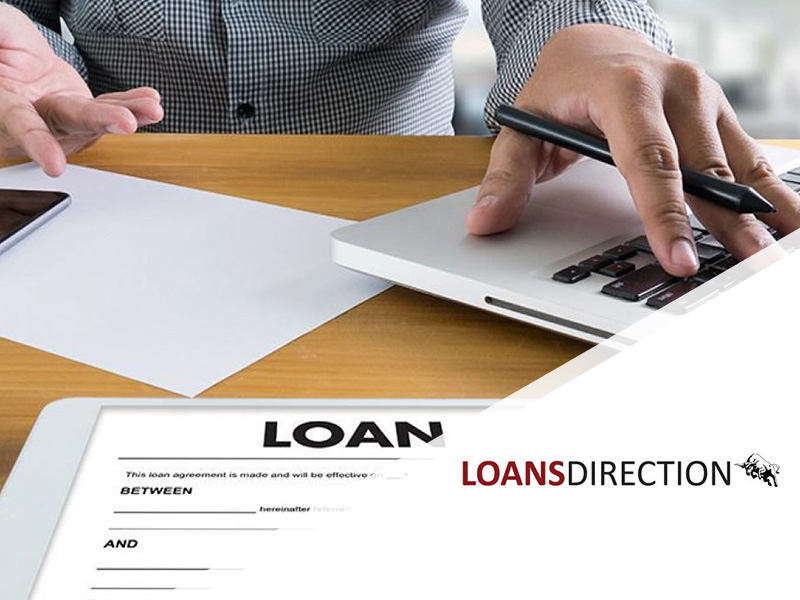 YOUR REQUIREMENTS
We conduct an assessment of your individual circumstance to get a thorough understanding of your specific needs and financial goals.
Personalised Solutions
We compare a broad range of loan products and features available in the market to find out the best option which combines both best interest rates and product features for your specific requirements.
FAST APPROVAL
We aim to get fast approvals from lenders for our clients by helping you to complete the necessary paperwork and liaise with the lender on your behalf to help you save time and avoid hassles. We also keep track of your application from lodgement, approval until settlement process.